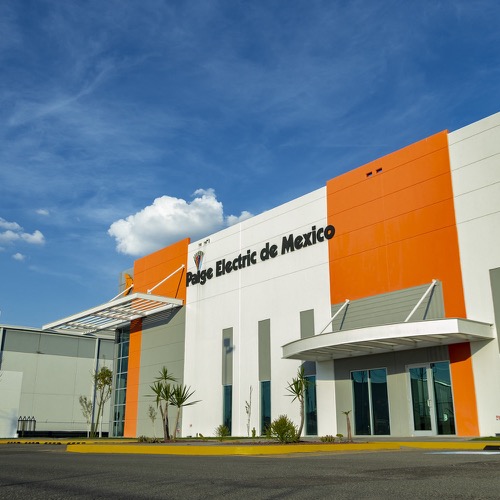 Paige has a global footprint delivering custom vertical supply chain integration to customers around the world.
---
We offer engineering and manufacturing for Industrial OEM in several North American locations, with many products developed in our expanding Silao, Mexico, facility.
Our Global Distribution Locations
Parsippany, NJ
37,000 sqft
McConnellsburg, PA
17,000 sqft
Silao, Mexico
>100,000 sqft
Heijian City, Hebei Province (near Tianjin)
12,000 sqft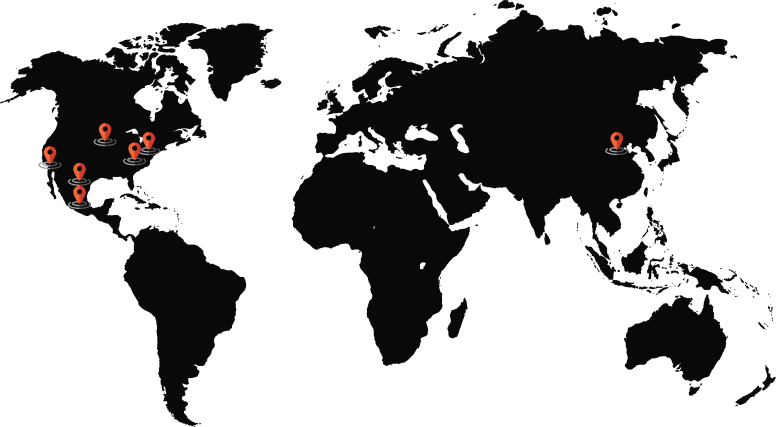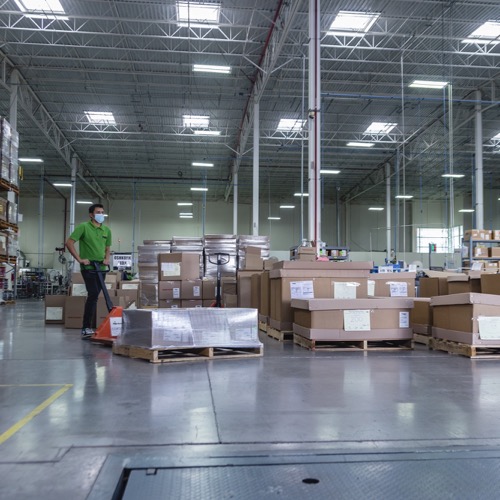 Investing in the future of OEM
Our approximately 100,000 sq. ft. plant in Silao, Mexico, utilizes upgraded technology, which results in operating with the most efficient manufacturing processes.
Manufacturing more than 2,500 unique assembled products, this plant uses flexible cell and lean manufacturing processes and is equipped with state-of-the-art MRP software. This system incorporates customer forecast data to provide a clearer line of vision into raw material usage on future production.
"Paige tends to be a partner we want to work with wherever we can... they know our product inside and out. Paige knows what will work and won't work, so we can reduce development lead time. Paige's engineering is very strong."
Applications